CRAFTING HUMAN-CENTERED SOLUTIONS
impactful
experiences
that deliver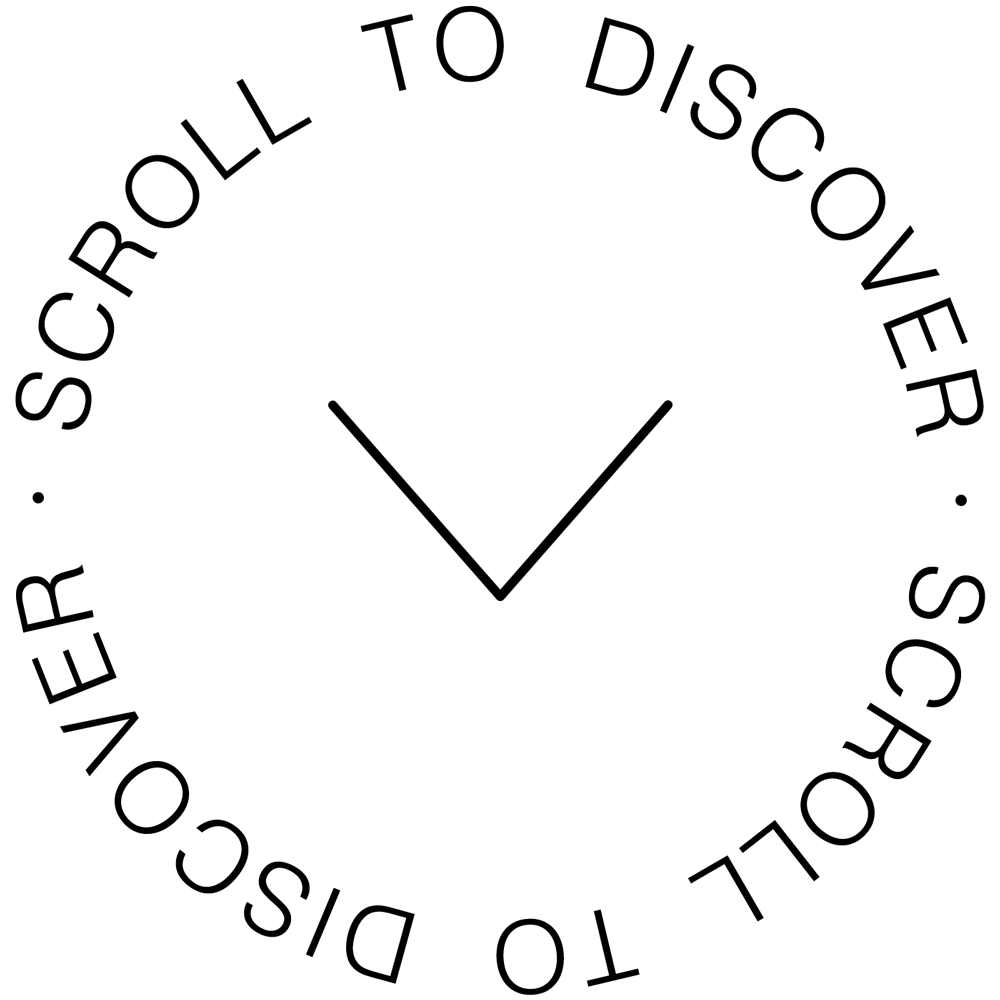 My name is Heather Kenney, and I'm a multidisciplinary creative with 15 years of experience. I specialize in art direction, branding, and product plus UX/UI design. I merge these disciplines to holistically craft impactful human-centered solutions that help brands innovate and succeed.
Art Direction
Brand Design
Accessibility Design
Product Design
UX/UI Research & Design
Concept Development
Design Strategy
Usability Testing
If you'd like to discuss working with me, feel free to reach out.